Santa's Easiest Cookie, Ever!
Simple, sweet and oh (ho ho) so tasty, this delicious cookie recipe will not only make Santa's journey worthwhile, it'll delight your friends and family, too.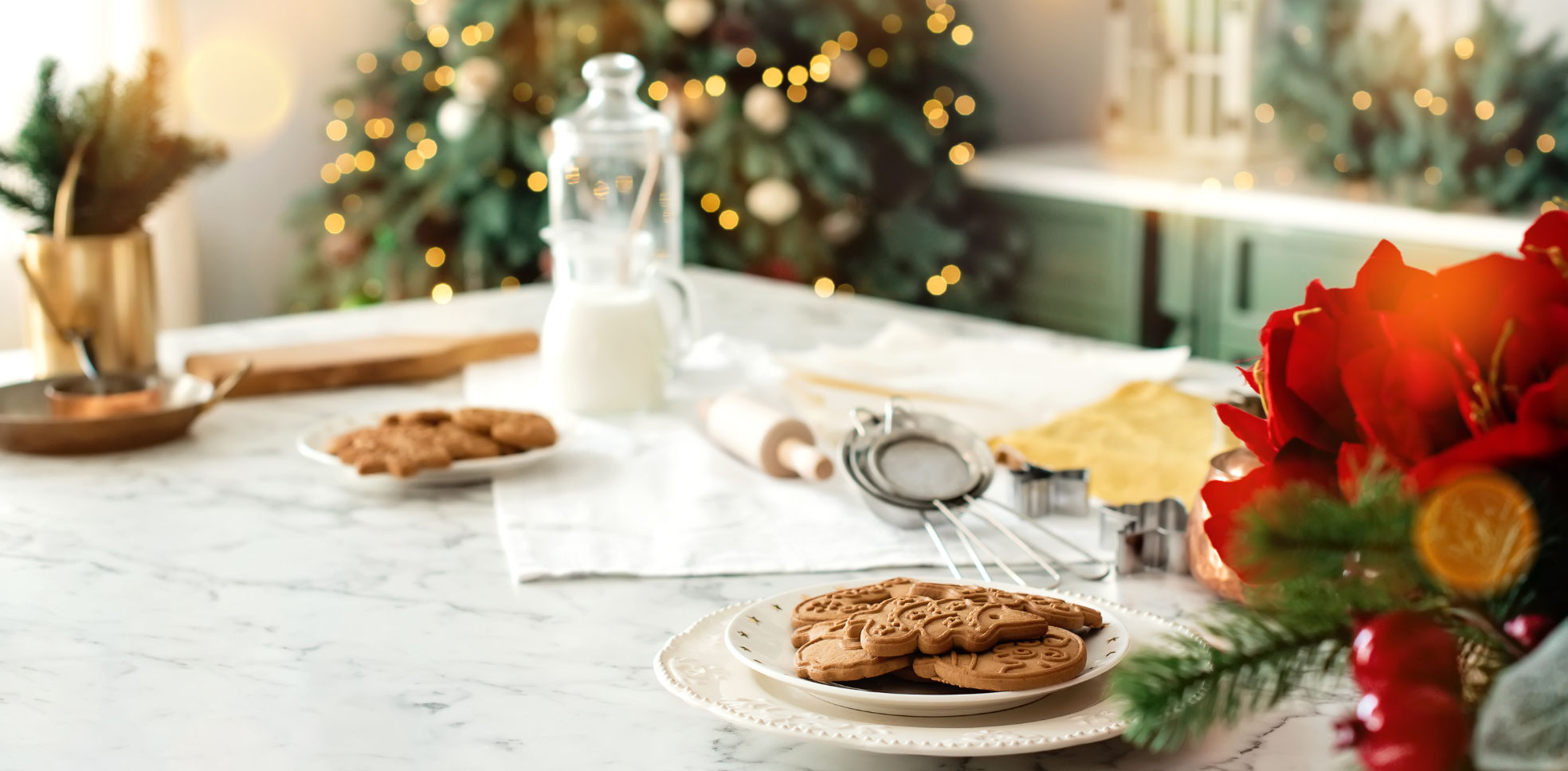 It may surprise you to hear this, but Santa's cookies aren't just for Santa. There are your family and friends who will surely want a bite. There are your kids who might be tempted to swipe one, the moment they emerge, hot and delicious from the oven (and that's after they've licked the bowl). And of course, there's the man of the moment, Santa Claus, who will be expecting his sweet treat and a refreshing glass of milk (alongside those juicy carrots for the reindeer).
But Santa doesn't just want any old cookie. He's flown in all the way from the North Pole on his trusty sleigh and he's tired. Give him flavour! Give him that perfect cookie crunch! And throw in one extra for Mrs Claus, because we all know how hard she's working behind the scenes.
This recipe is tasty, delicious, quick and easy and you can find all ingredients at Coles. Mix it with the kids, bake, decorate and enjoy. Santa will be delighted, guaranteed.
Ingredients:
200g butter, melted
1 cup white sugar
2 teaspoons Vanilla essence
2 eggs
3 cup self-raising flour
Lots of M and Ms!!!

Make approx. 70 small cookies
Method:
Preheat the oven to 180 deg cel.
Combine butter, sugar, vanilla and the lightly-beaten egg in a bowl.
Sift the four on top of the mixture and mix together well.
Cover the bowl and place in fridge for 20 minutes.
Take a small amount of dough (about a level teaspoons worth) and roll it into a ball. Flatten gently and top with 3 m&ms.
Place each cookie onto a baking paper lined tray, an inch apart and when tray is full, bake in oven for 12 mins or until cookies are lightly golden.
Remove from oven and cool on a wire rack.
*These cookies store for up to a week in an air-tight container.
Spotty Cookies recipe and image by Phoodie. For more edible inspiration visit www.phoodie.com.au