7 Quick & Easy Budget Meal Ideas for Spring
Eat fresh this spring! These 7 quick & easy budget meal ideas are packed with clean, healthy food. Find everything you need at Macarthur Square.
Get ready to store those woolly blankets, open your doors and let the sunshine in because spring has sprung! It's a time for transformations, fresh starts and even fresher food.
At Macarthur Square, we're here to share the good vibes this spring with seven quick 'n easy budget meal ideas – packed with fresh, healthy, feel-good food your family will love. Better still, there's no need to run over town as everything you need is available right here under one roof.
Spring Smoothies
Smoothies have 'quick, easy and nutritious' written all over them. Add seasonal fruits such as bananas and strawberries, some yoghurt (or whatever takes your fancy) to your milk of choice. Then, blend away.
Quick tip: If you like your smoothies ice cold, store your fruit in the freezer so it lasts longer. Better still, buy it frozen – it generally works out cheaper.
Supercharge your smoothie: Add some nuts, seeds and superfoods from The Source Bulk Foods.
Find your favourite seasonal fruit at Coles or Woolworths. And if it's time to invest in a new smoothie maker, head to David Jones or Target for the latest appliances.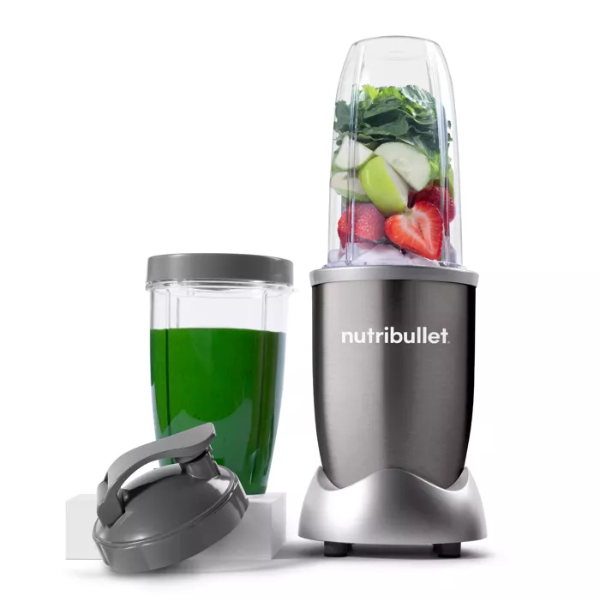 Target
Nutribullet 900W Essentials Set
$109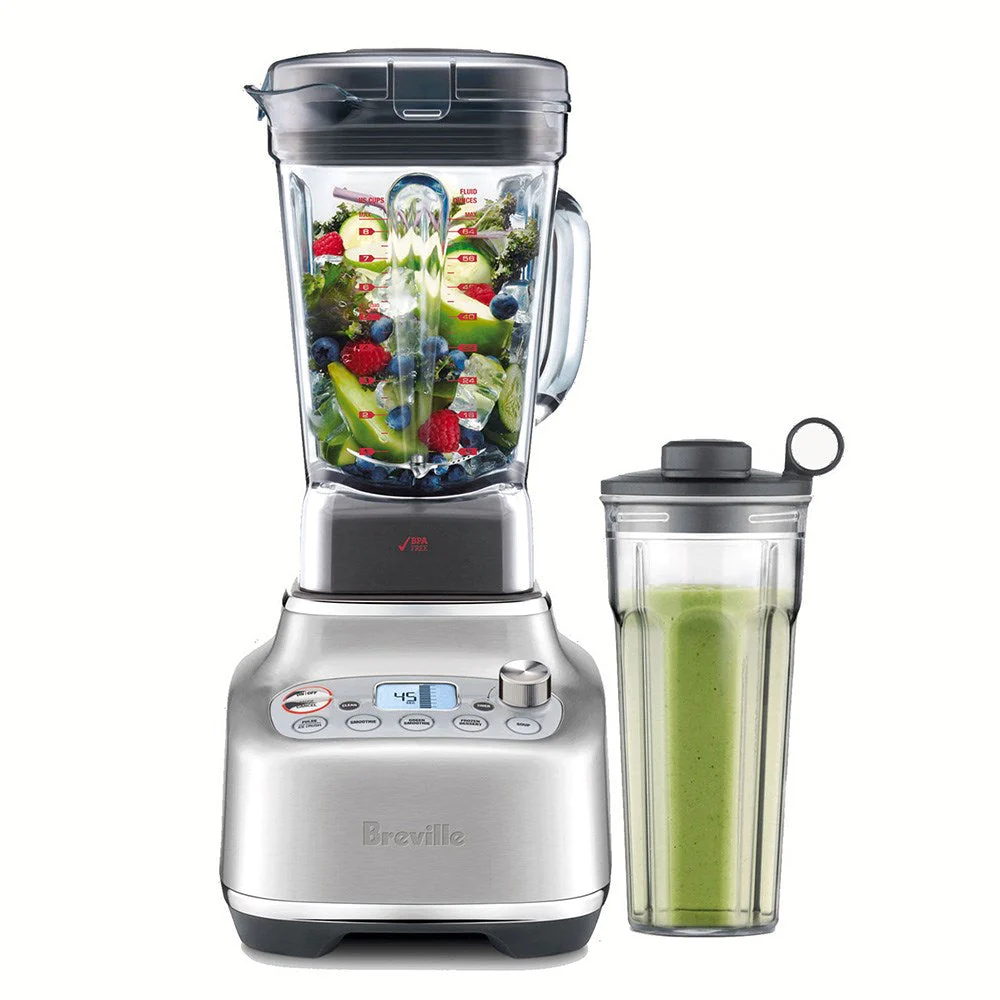 House
Breville Super Q Blender Brushed Stainless Steel $754.00
Wallet-Friendly Fish
Fresh fish is a staple in a healthy, balanced diet, but it can quickly drive up the grocery bill. If you're looking for a cheaper alternative this spring, step away from the deli and try it tinned.
Sardines, salmon, mackerel, anchovies, herring, crab and clams have some of the highest sources of Omega 3s out there. Plus, they're preserved in delicious oils and spices and seem to last forever in your kitchen cupboard. What's not to love?
From salads to sandwiches, pizzas and even a seafood-inspired cheeseboard, opting for tinned fish means you can save your dollars without sacrificing taste. Check out the range of canned seafood at Coles or Woolworths.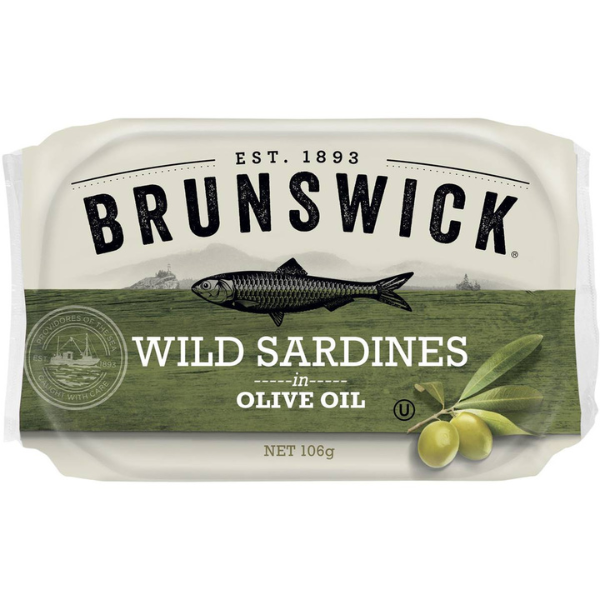 Woolworths
Brunswick Sardines in Olive Oil
$2.90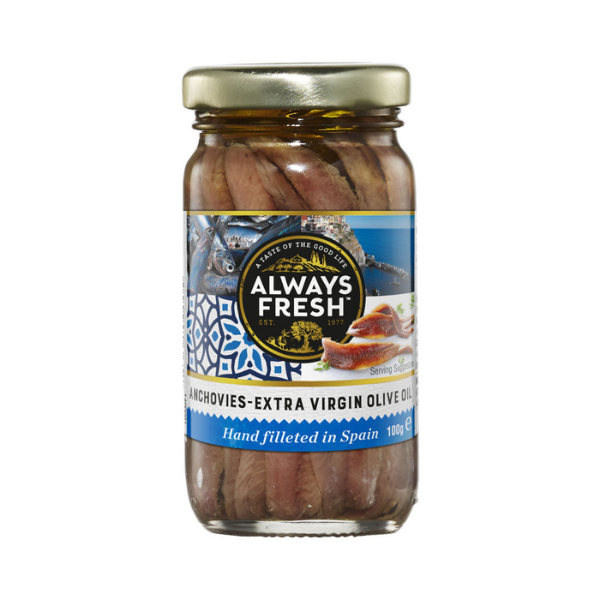 Coles
Always Fresh Flat Anchovies in Olive Oil
From $5.50
TEXTURED VEST

TEXTURED VEST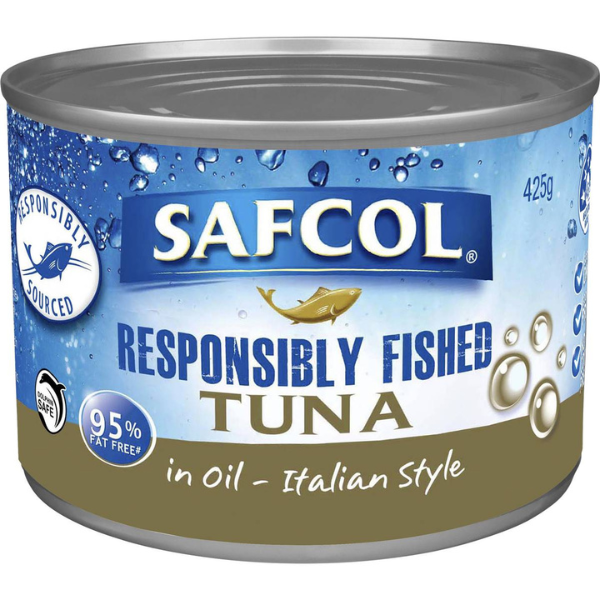 Woolworths
Safcol Responsibly Fished Tuna In Olive Oil Italian Style
$4.65
Coles
Ocean King Anchovies Fillets
$4.30
Vegetarian Showstopper
Cauliflower steaks are an excellent plant-based clean meal idea, and this fibre-filled vegetable is now in season. Plus, you can do good for the environment by using an energy-efficient air fryer.
You'll need:
1 or 2 cauliflower heads

Oil: avocado or olive oil

Cajun seasoning
Directions:
Trim the inedible leaves off the cauliflower

Cut the cauliflower in half down the centre

Cut 2 cm thick slices

Brush the steaks generously with oil and sprinkle with Cajun seasoning to taste

Place the steaks in the air fryer basket and cook at 190° C for 15 minutes, flipping them over halfway

Continue to cook longer if still too firm
Delicious, nutritious and sure to win the hearts of vegetarians and meat-eaters alike. Shop all ingredients at your local supermarket or independent grocer.
Roll it up
Spring foods are all about fresh flavours and fragrant herbs, and rice paper rolls have it all. Light and tasty, they're perfect for sharing with family or friends this spring.
To make our current favourite asparagus and prawn rice paper rolls, you'll need:
Asparagus (blanched and cut in half)

Lettuce (shredded)

Avocado (sliced)

Cucumber (sliced into matchsticks)

Rice paper rolls – you can get these from Coles or Woolworths.
Find a plate with a curved edge and cover it with lukewarm water. Grab a rice paper roll and dip it in the water, soak for about 5 seconds on both sides. Transfer to a dry chopping board and begin assembling your rolls. Place your ingredients in the centre of the sheet, all lying the same way. Wrap it up like a burrito and put it aside while you work on the rest of the batch. Hint: cover the completed rolls with damp cloth to retain softness.
Serve with your favourite dipping sauce and enjoy!
Bento-inspired lunch boxes
Got a fussy eater? Kids have lunch box envy? Enter: bento boxes. They keep foods from touching so food stays fresh – and they're loads of fun.
Aim to include all food groups in your bento box and keep it colourful, but there's no need to go overboard. Try salad sandwiches, cheese and crackers, pretzels, fresh fruit pieces, crudites, chopped leftover meat, leftover pasta, bean and corn salad, tuna salad, tiny meatballs on cooked zucchini, sushi or mini Turkish wraps filled with salad.
For even more fun, grab some affordable cookie-cutters from Big W or House to create shapes for your homemade sandwiches, crackers or biscuits.
Pick up a bento-inspired lunch box from Big W or Target, and all the fresh ingredients you need from your local supermarket.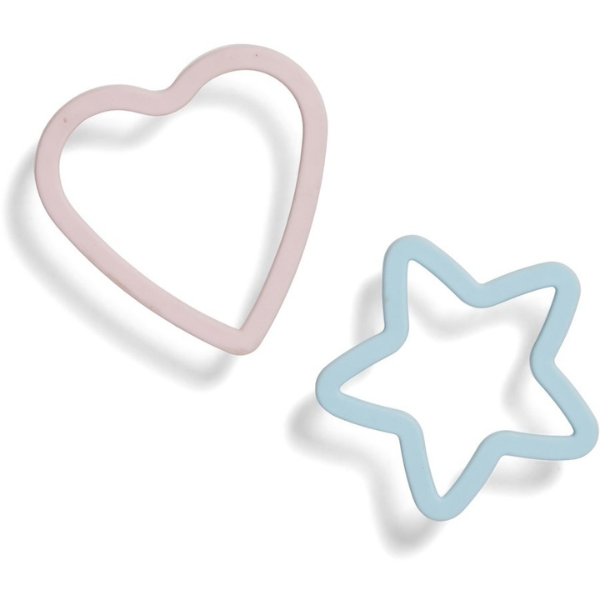 Big W
Wiltshire Cookie Cutter
$1.50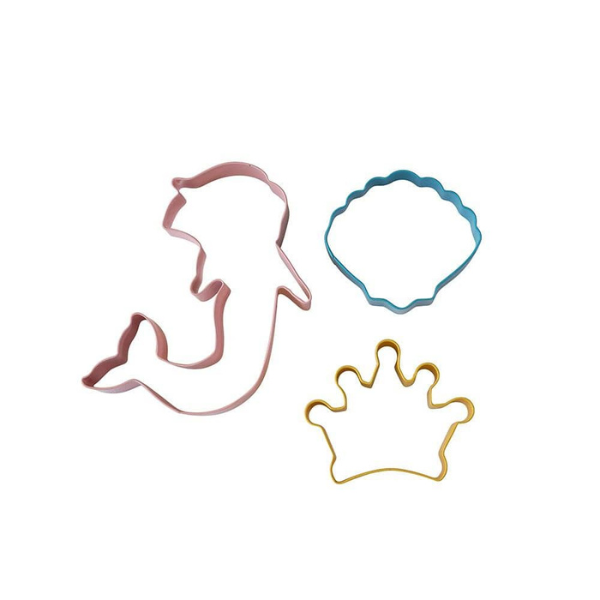 House
Soffrito Professional Bake 3 Piece Cookie Cutter Set Mermaid
$12.99
Spring treats for your four-legged friends
Your pooch deserves a little springtime freshness too, and these crunchy, preservative-free chippies will have them wagging their tails for more.
How to make pup-friendly sweet potato chips:
Grab a sweet potato and slice it into 4 mm pieces with a mandolin or sharp knife. Soak the slices in chicken stock overnight. Dry them off with a paper towel and pop the pieces in an air fryer at low heat until crunchy (around 15 mins). Easy, affordable and your dog will love them!
There's no need to spend a fortune to enjoy good food. With a bit of thought, budget meal planning is a piece of cake. And by shopping locally, you're minimising your carbon footprint and supporting the community. And doesn't that feel good?
Head into Macarthur Square and grab your spring pantry staples today.
See what's on-trend at Macarthur Square this Spring - Show Now.