5 Health & Wellness Tips for Spring
Spring is the season for new beginnings. That includes new, healthy habits to give your mind, body and soul the lift it needs to shake off the winter blues.
So, if you're entering your *healthy girl era*, you've come to the right place. Below, we share our top wellness tips to help you reach your goals and achieve a healthy mind, body and soul – whatever that looks like for you.
But first, what is a wellness goal?
Just like a financial or professional goal, wellness goals are milestones we work towards over time to help us achieve a certain outcome. Your goal might be to meditate every day for a month or to run a marathon. Whatever it is, it will require commitment and dedication, but the benefits are so worth it.
Still deciding on your wellness goals? Or maybe you need a little push to help you stay on track? Here are five rewarding ways to support your health and wellness this spring.
Grow your mind: podcasts
On a walk, a long drive or a quiet day at home – podcasts are the perfect companion. There's been an explosion of great podcast content hitting the streaming world in recent years, and a whole heap of it is focused on self-care and self-improvement.
When we need a pick me up, a surge of motivation or a stirring conversation, we're always reaching for our headphones to listen to the latest episode of our favourite wellness podcasts. Here are a few to add to your downloads.
Podcasts to check out:
On Purpose with Jay Shetty

The Rise & Conquer Podcast with Geogie Stevenson

Maintenance Phase with Aubrey Gordon and Michael Hobbes

Unlocking Us with Brené Brown

The Imperfects with Hugh van Cuylenburg, Ryan Shelton & Josh van Cuylenburg
Listen to your favourite podcasts: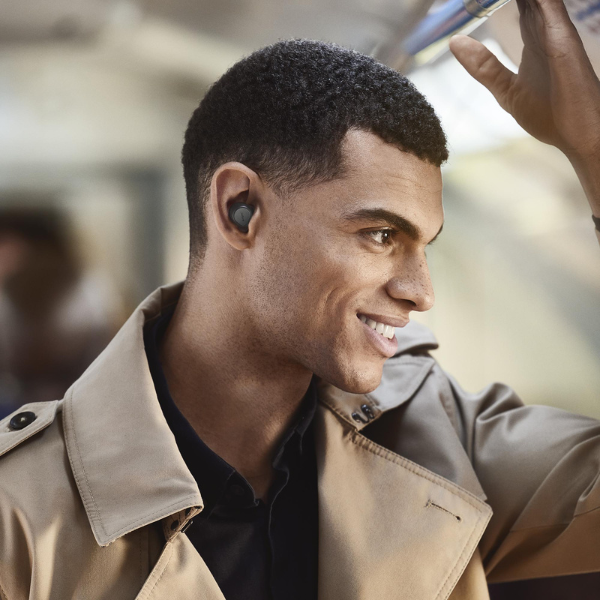 JB Hi-Fi
Jabra Elite Wireless Headphones
$299.00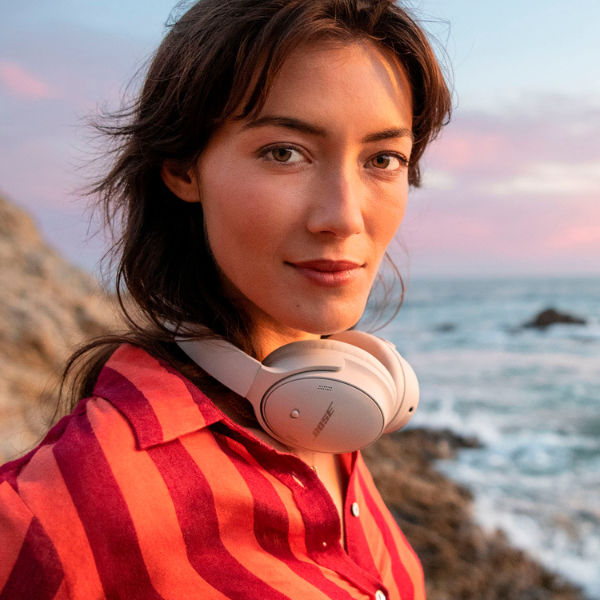 JB Hi-Fi
Bose QuietComfort Headphones
$495.00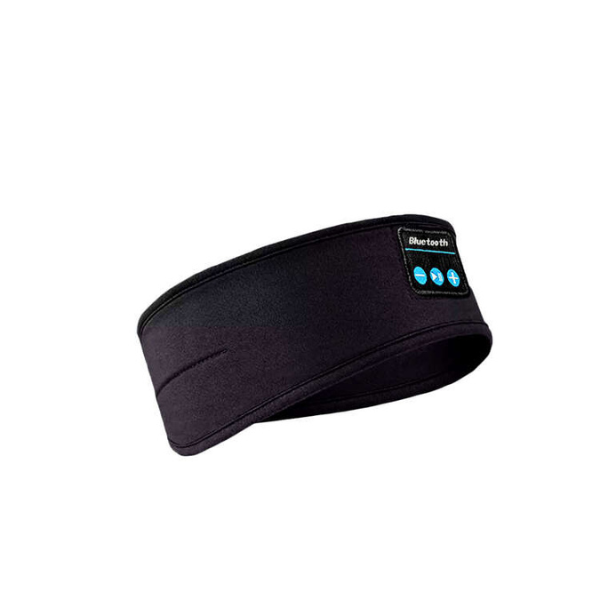 Rebel
Sleepwell Bluetooth Headphone
$39.99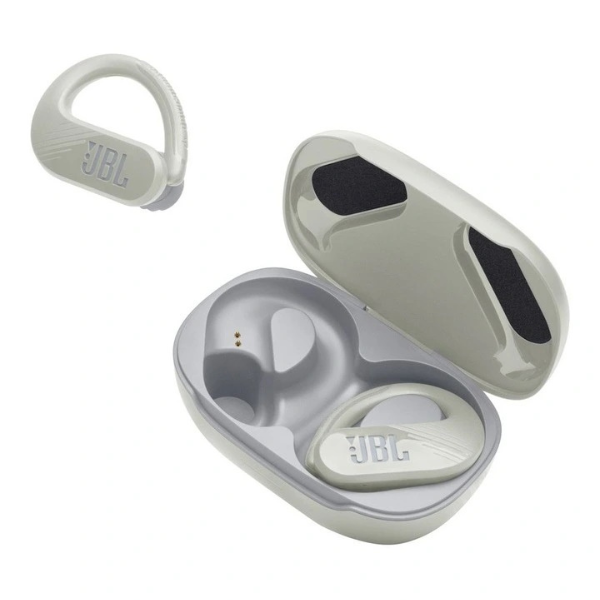 JB Hi-Fi
JBL Endurance Peak 3 Headphones
$199.95
Feed your creativity: books
Reading has always been a rich and rewarding way to feed the mind. Even if you only read a few pages a night, the benefits of reading are well-documented. It can improve brain connectivity, increase your vocabulary, reduce stress and help your mind wind down before sleep.
Whether you're into fact or fiction, building a habit of reading can be super beneficial for your mind and soul. And it's the perfect way to start or end a good day.
Here are a few good reads to sink your teeth into.
QBD Books
How Not to Die by Michael Greger
$24.99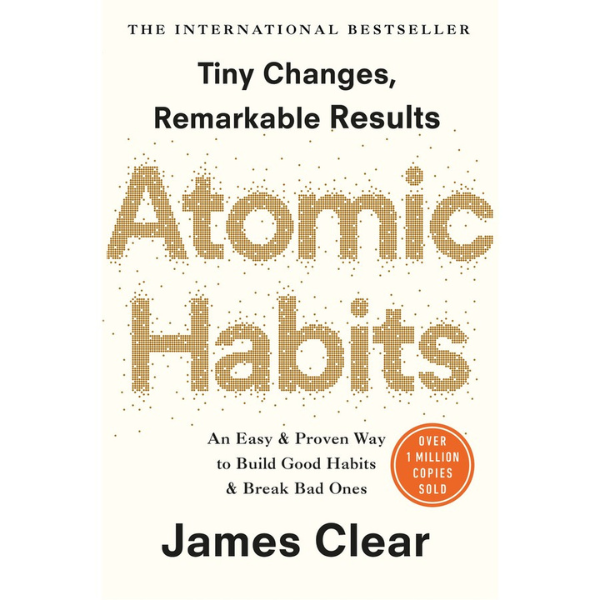 QBD Books
Atomic Habits by James Clear
$34.99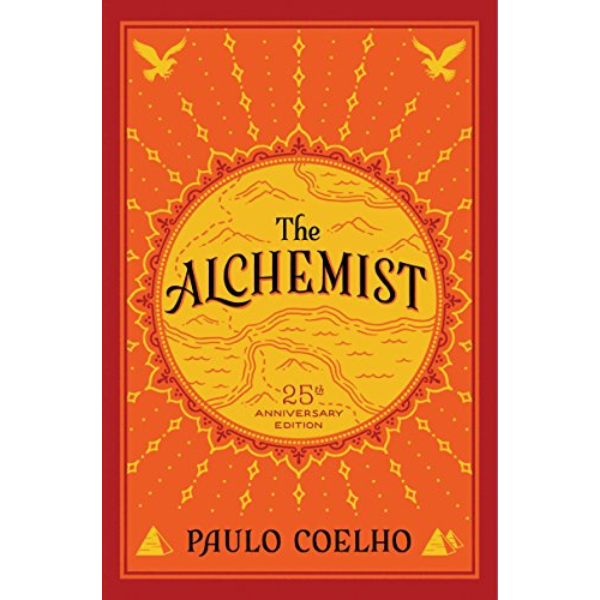 QBD Books
The Alchemist by Paulo Coelho
$22.99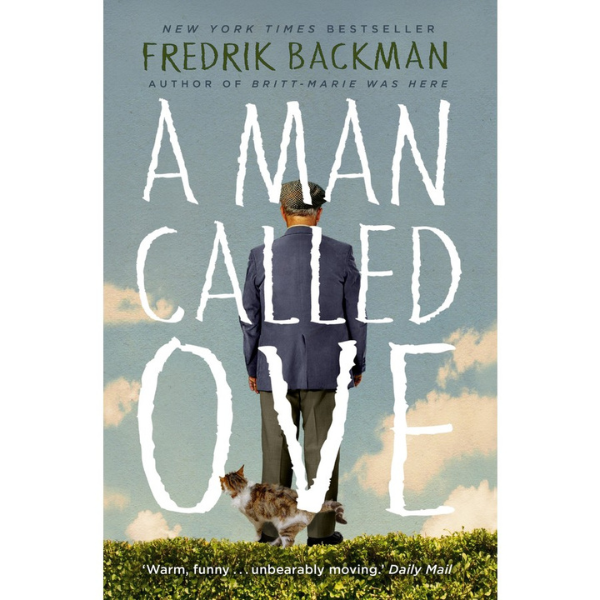 QBD Books
A Man Called Ove by Fredrik Backman
$19.99
Consciously consume content: social media
We've all fallen ill to the social media doom scroll. A quick peek at our newsfeeds becomes hours of lost time that could've been spent on something more enriching.
We'll level with you, spending a few moments catching up on the latest posts and trends can be a nice escape from an otherwise busy or boring day, but it doesn't have to be lost time. Curating your social media feed can help you make the most of your screen time.
Consider culling the negative people from your follow list and pepper in a few inspirational characters to bring a little joy, inspiration and wisdom to your next scroll sesh.
Social media accounts to follow:
Nurture your soul: movies and tv series
Nothing nurtures the soul like a great story. And there are certainly plenty to choose from. From heart-wrenching tales of overcoming adversity to binge-worthy shows to help you wind down at the end of a long day, here's what's on our must-watch list.
Movies to check out:
Brittany Runs a Marathon – A hilarious and uplifting film that will make you dust off your running shoes

Everything Everywhere All at Once – "An expertly calibrated assault on the senses"

LION – A heart-wrenching story about finding your way home

The Truman Show – An oldie but a goodie that will have you rooting for the main character right to the end

Hidden Figures – An incredible true story based on the contributions of three brilliant African American women at NASA
TV series to check out:
Schitt's Creek – An easy watch that will make your heart happy

Queer Eye – An uplifting show that will have you in tears for all the right reasons

Ted Lasso – One of those heartwarming TV shows you'll come back to again and again

Parks and Recreation – A cult classic that will make you want to run for local government

Old Enough – An adorable tale of little kids running grown up errands
Watch your favourite movies and shows: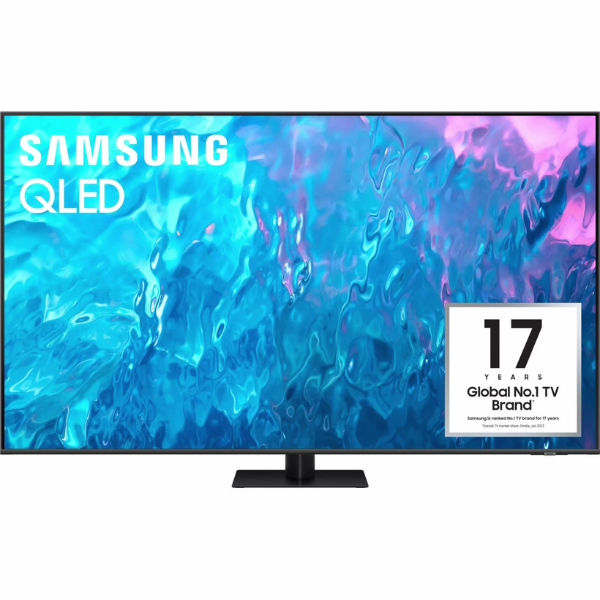 JB Hi-Fi
Samsung Q70C 4K TV
$2,995.00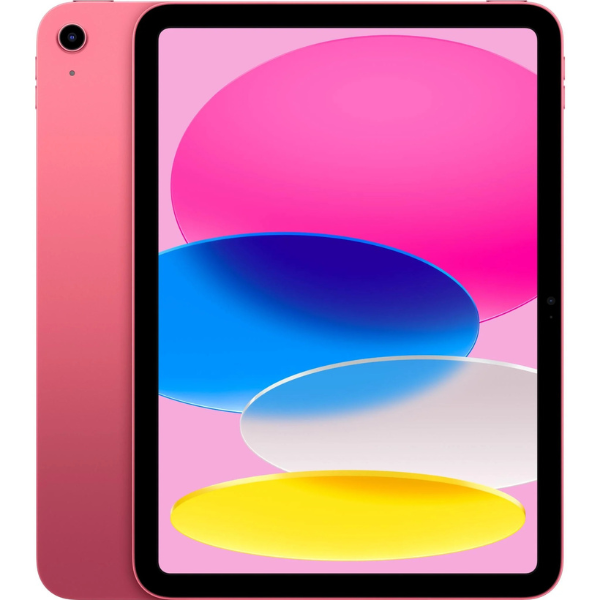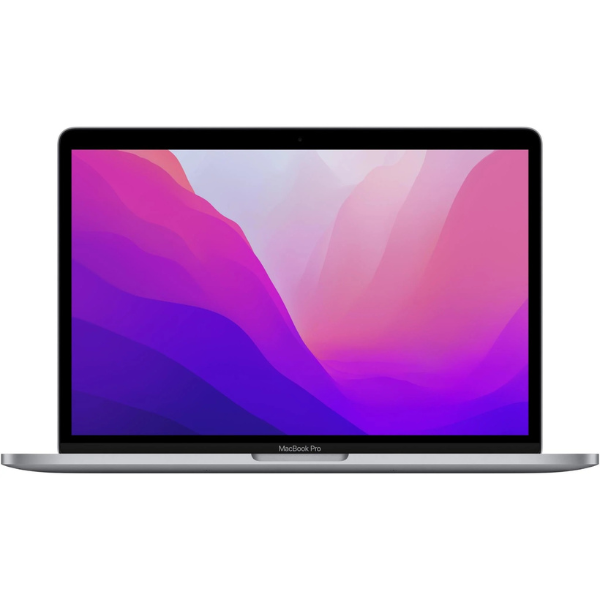 JB Hi-Fi
Apple Mackbook Pro
$1,999.00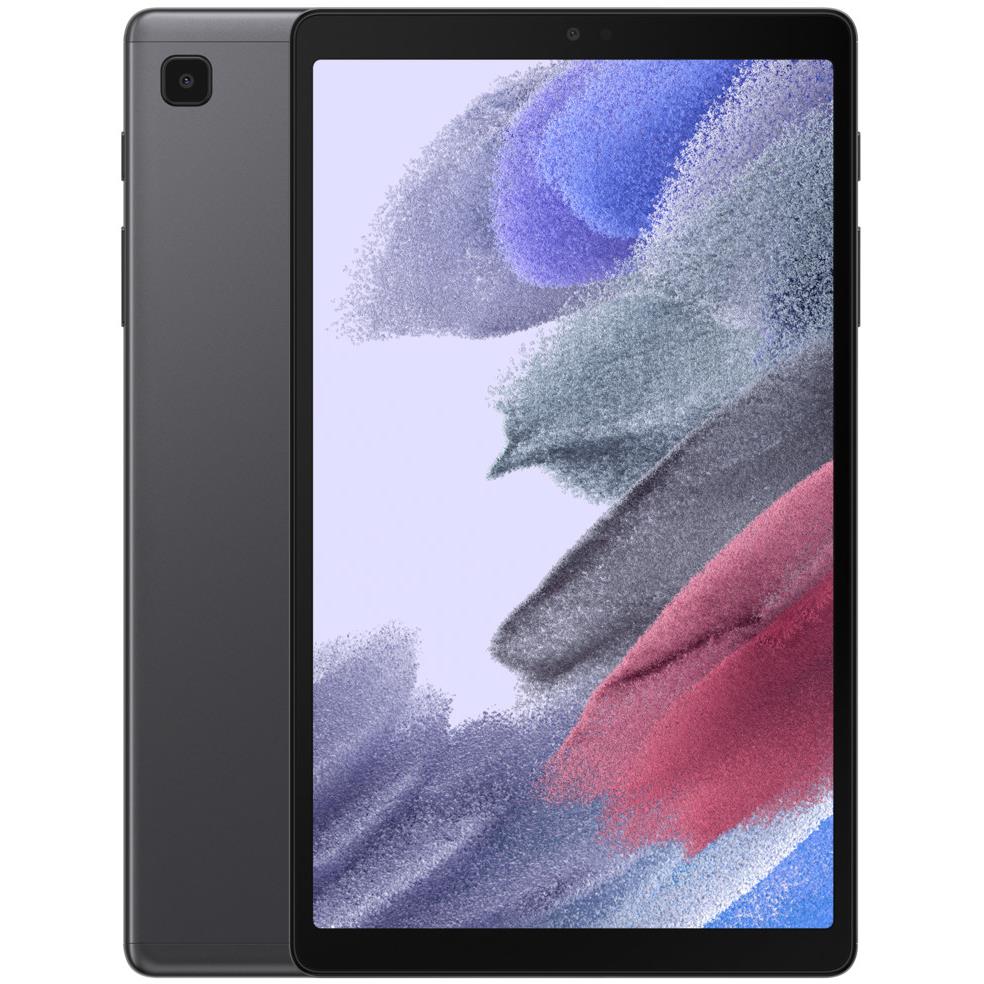 The Good Guys
Samsung Galaxy Tab A7
$249.00
Find joy in movement: online workouts
We don't all have the time, money or motivation to hit the gym every day. But that doesn't mean we can't find fun, meaningful ways to move our bodies. One silver lining that came from Covid was the influx of fitness content on the internet.
It's now easier than ever to find free workout videos online that will keep you fit and even put a smile on your face at the same time. From dance workouts to mindful yoga flows, here are a few to try for your next workout.
Online workouts to try: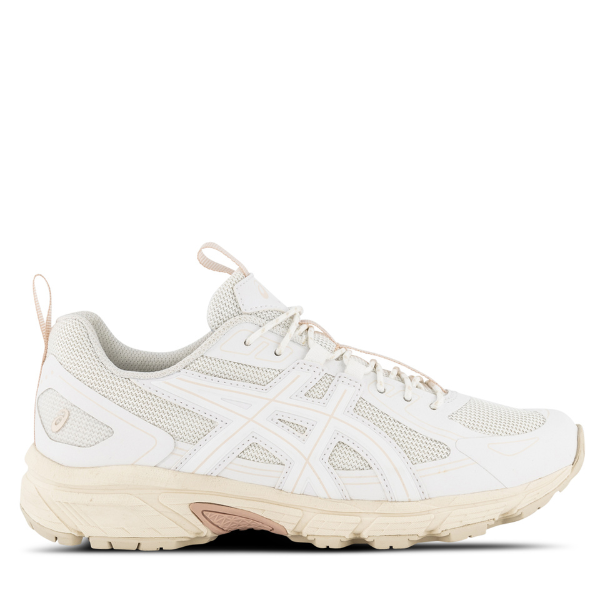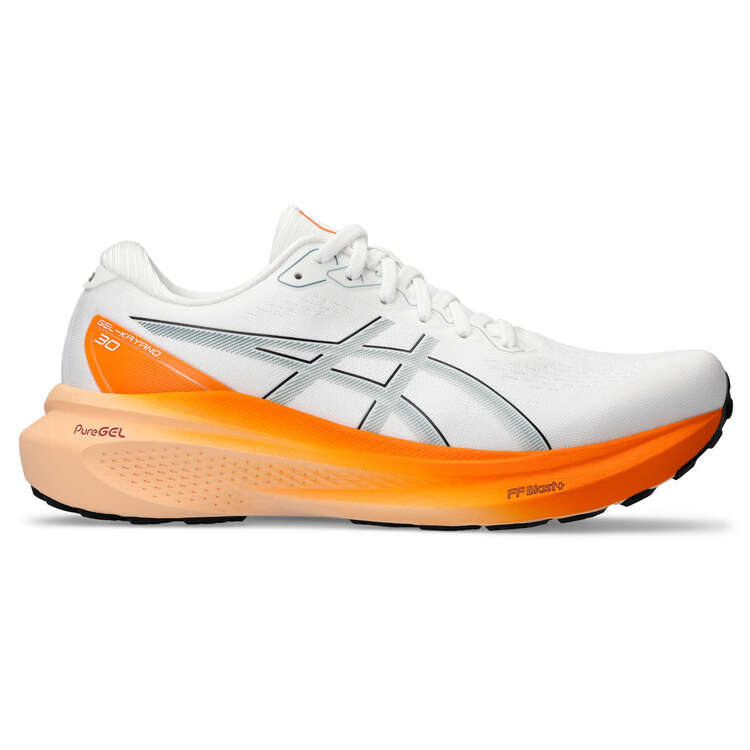 Rebel
Asics Gel Kayano 30 Mens Running Shoes $279.99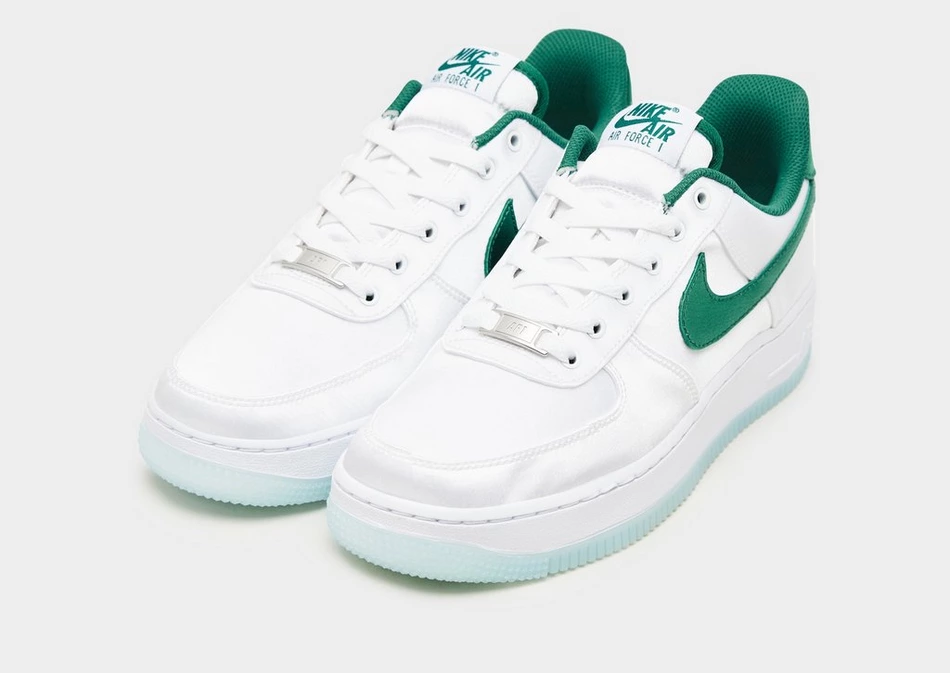 JD Sports
Nike Air Force 1 '07 Women's $170.00
Platypus Shoes
New Balance BB 480 $149.99
Small changes can make a huge difference over time, and these simple wellness tips will help you turn a good day into a good life – as long as you stick with them.
Kickstart your health and wellness journey at Sunshine Plaza this spring - Show Now.