Best Skincare Products To Add To Your Routine
Practice some self care & show your skin some love this Spring. Here are the 5 best skincare products to add to your routine for a bright, glowing complexion.
Whether you're a skincare guru or don't know your serums from your SPFs, we're here to help you best your spring skincare routine in order.
It's fascinating how much the seasons can impact our skin. In winter, we go into maintenance mode – we ease off the actives and focus on keeping our skin soothed and moisturised. But as the weather warms up, we can shake up our skincare and add some fun steps to the routine.
If you're keen to ditch the dry, dullness of winter and get your glow back for spring, here are five of the best skincare products to add to your routine.
Sun Protection
Three letters: SPF. Protecting your skin from sun damage is vital all year round, but when it's cold and cloudy during winter it can be easy to get out of the habit of applying your SPF. As the weather warms up and you start to spend more time outside, make sure you apply an SPF every morning – and reapply throughout the day if you can.
There are plenty of great SPFs out there. Stores like Priceline, Sephora and Mecca carry some of the best skincare products from brands like La Roche Posay, Bondi Sands, Ultra Violet and Neutrogena. You can also check out your local chemist Terry White and choose from a huge range of sunscreens to add to your daily Spring skincare routine.
Plus, the '"no-makeup'" look is one of the top beauty trends for 2023, so opt for a tinted SPF to achieve this look effortlessly.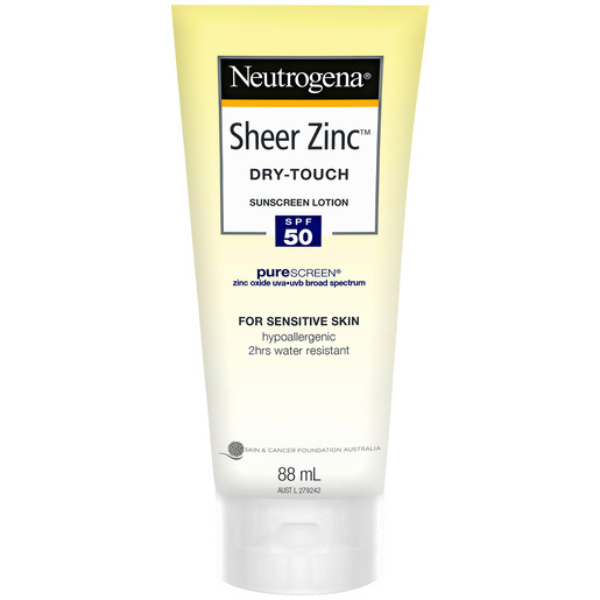 Priceline
Neutrogena Sheer Zinc Dry-Touch Body Sunscreen Lotion SPF50 88ml
$24.49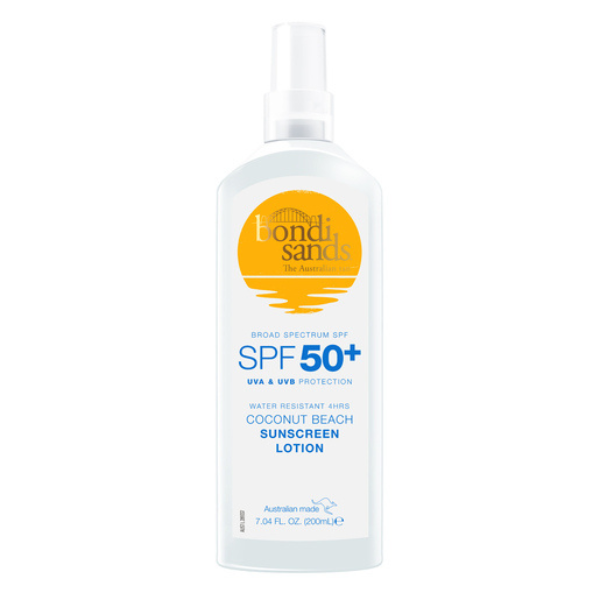 Priceline
Bondi Sands SPF 50+ Coconut Beach Sunscreen Lotion 200ml
$17.99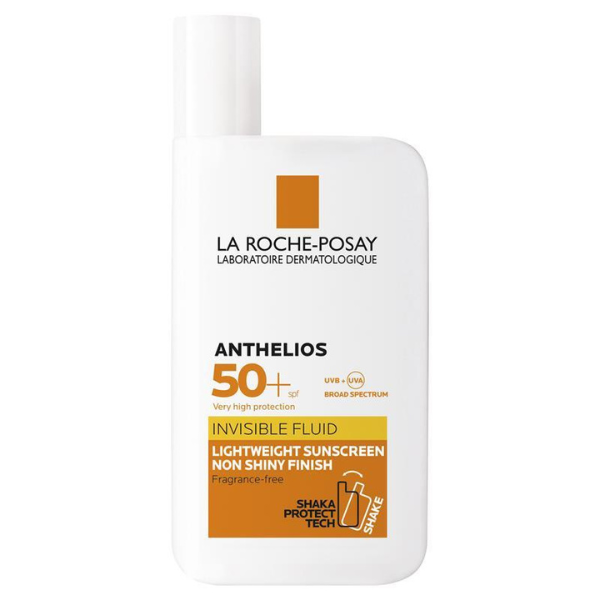 Priceline
La Roche-Posay Anthelios Invisible Fluid SPF 50+ 50ml
$35.99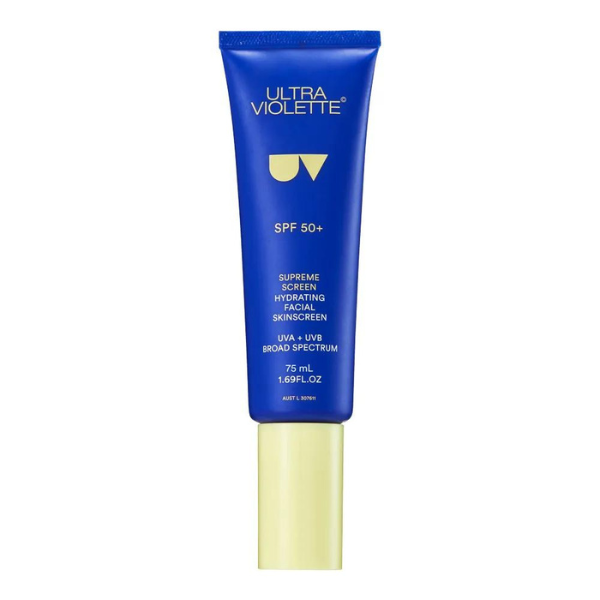 Sephora
ULTRA VIOLETTE Supreme Screen Hydrating Facial Skinscreen SPF 50+
$52
Gentle Resurfacing
Spring skincare is all about rejuvenation. Just like trees shed their bark when the weather warms up, in Spring, our skin is also primed to shake off that dull winter layer and reveal a bouncy, bright complexion. That's why spring is a great time to ramp up the retinol.
Retinol or Vitamin A increases skin cell production, helps unclog pores and exfoliates the skin. It's a great product to slowly incorporate into your spring skincare routine. And if you're already using one, consider increasing the frequency or potency of your product. Without the cold, dry weather, your skin will be in much better shape to handle it without flaking or breaking out.
Affordable retinol options include L'Oreal Paris Revitalift and CeraVe Skin Renewing Serum, which you can find at most chemists and supermarkets. For a more high-end option, head to Mecca or Priceline, and look for a retinol from Estee Lauder, Dermalogica, Drunk Elephant or Sunday Riley – their retinols are among the best skincare products on the market.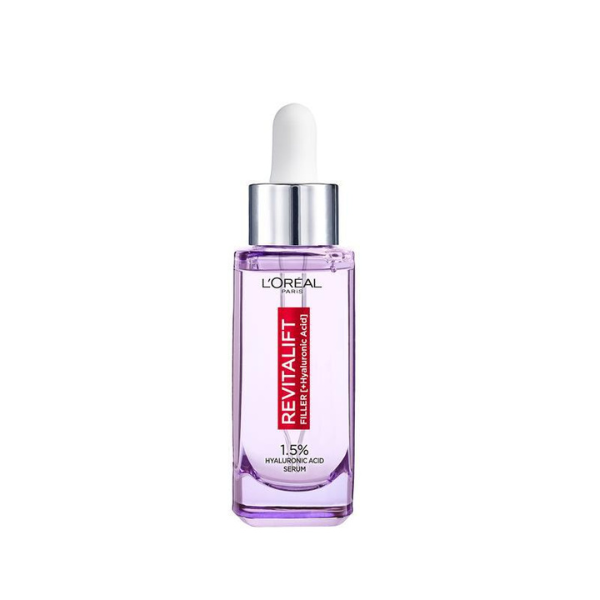 Big W
L'Oreal Paris Revitalift Filler 1.5% HA Serum 30ml
$55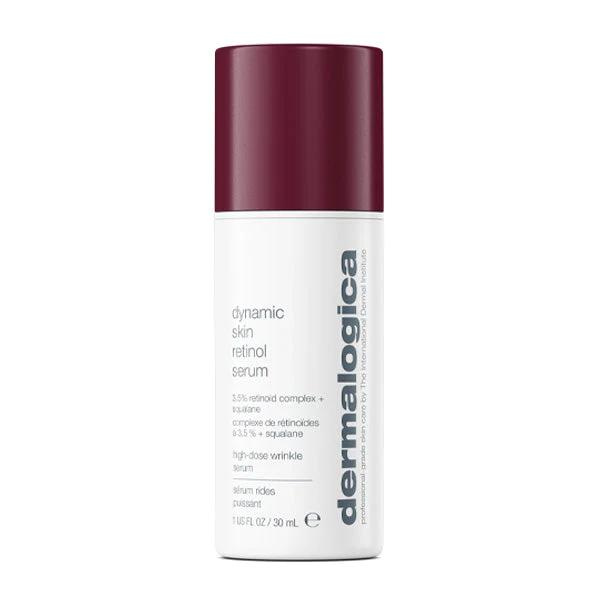 Mecca
Dermalogica Dynamic Skin Retinol Serum
$149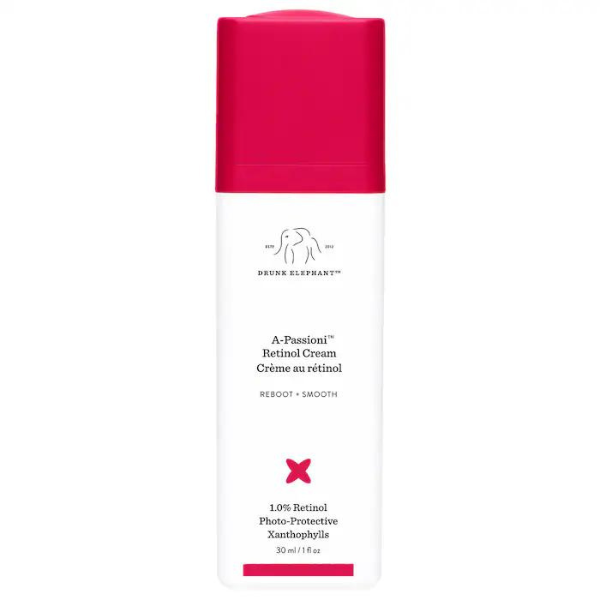 Mecca
Drunk Elephant A-Passioni Retinol Cream 30ml
$119
Lightening and Brightening
If you struggled with dullness during winter, now is the time to add a brightening product to your skincare regimen. Vitamin C is one of the most popular products for fading pigmentation and sun spots and giving skin a healthy-looking glow.
The only trouble is that vitamin C is a notoriously tricky ingredient to formulate and stabilise. For the best results, it's worth investing in a quality product. Head to the skincare counter at Mecca or to a beauty specialist like Laser Clinics and ask for a recommendation based on your skin type and concerns.
A quick tip – vitamin C is most effective when applied in the morning because it provides antioxidant protection from free radicals. It's an active ingredient, so always wear SPF over the top.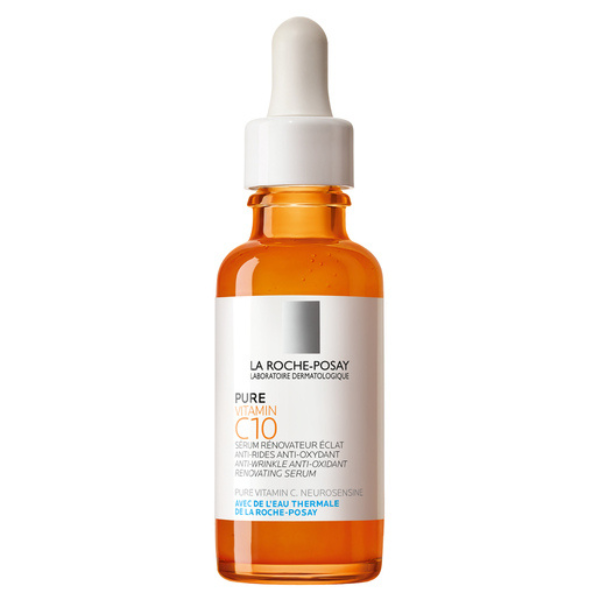 Priceline
La Roche-Posay Redermic Vitamin C10 Serum 30ml
$71.99
The Body Shop
Vitamin C Glow Boosting Moisturiser
$45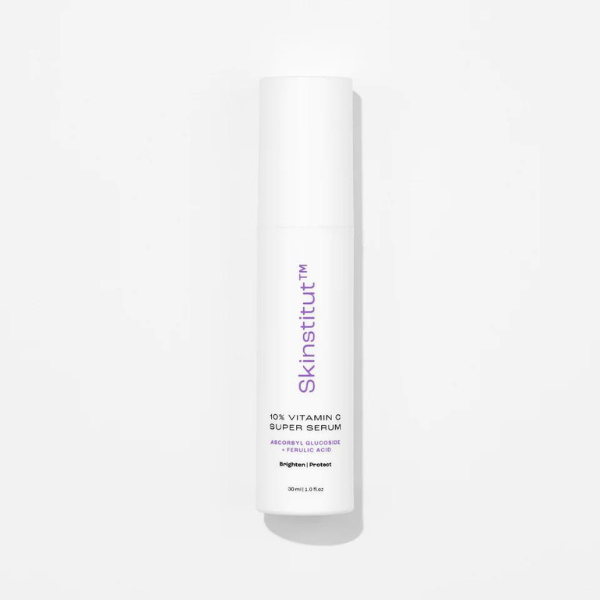 Laser Clinics
10% Vitamin C Super Serum 30ml
$69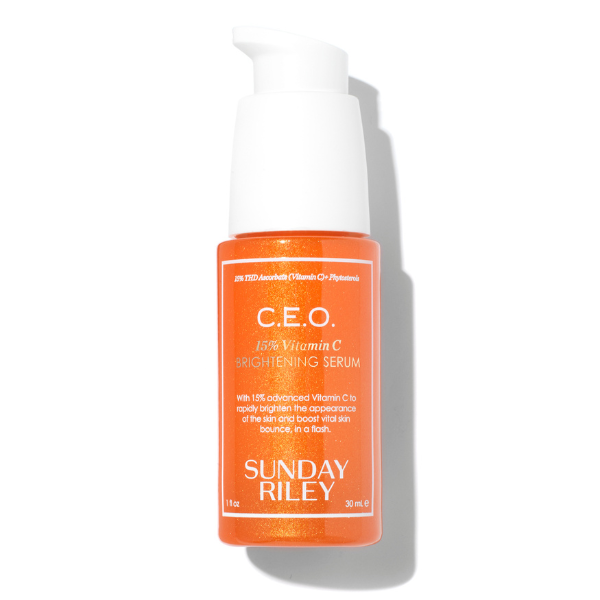 Mecca
Sunday Riley C.E.O 15% Vitamin C Brightening Serum 30 ml
$136
Cleanse the Day Away
It's so important to start your skincare routine with a clean base – after all, there's no point using all these products if they have no chance of breaking through the barrier. Make sure you're properly cleansing your skin in the evening, removing any SPF, makeup and dirt accumulated on your face during the day.
If you have dry skin, a cream or oil-based cleanser might be best to avoid stripping your skin. For oily skin types, opt for a gel or foaming cleanser. If you've reapplied a few layers of sunscreen or worn a full face of makeup, don't be afraid to double or triple cleanse to make sure you're clearing it all away.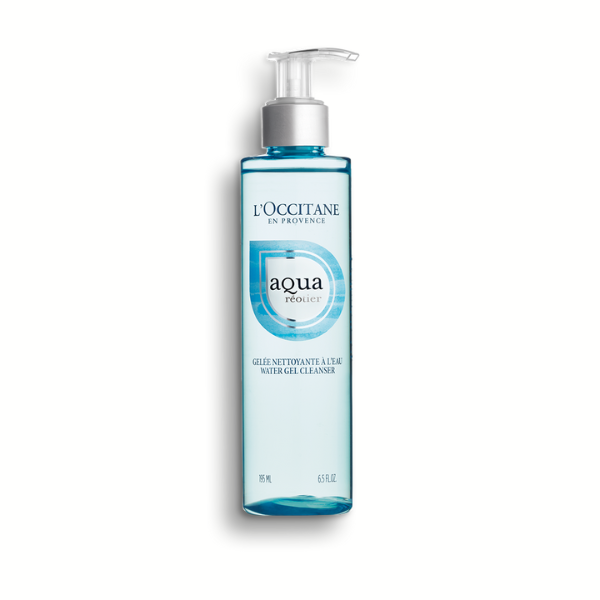 L'Occitane
Aqua Reotier Gel Cleanser
$45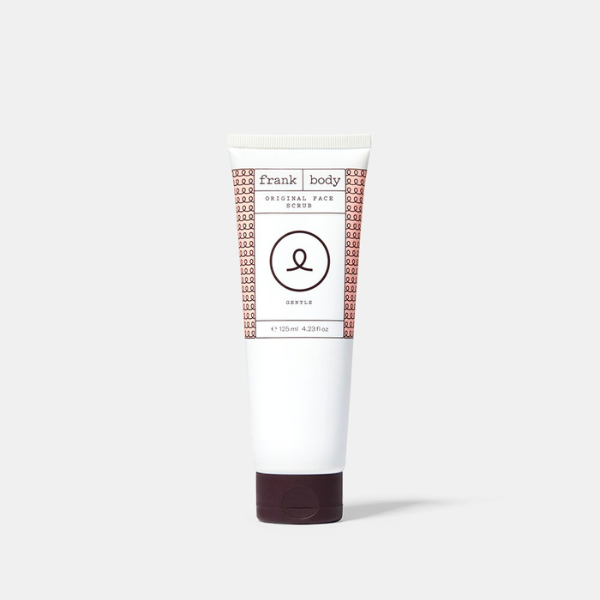 Mecca
Frank Body Original Face Scrub
$25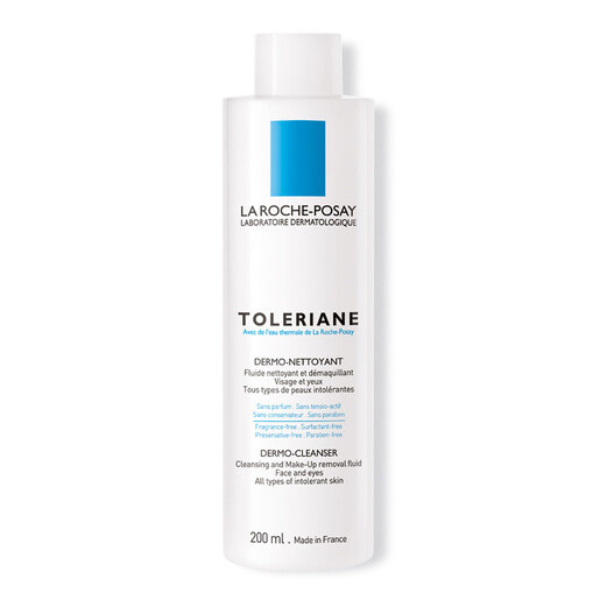 Priceline
La Roche-Posay Toleriane Dermo Cleanser 200ml
$29.99
A Little Extra Love
We love a face mask any time of the year, but especially in spring when we want to indulge in a little self care. They won't totally transform the way your skin looks, but they feel great and give you an instant glow.
Next time you head to Macarthur Square, pop into the chemist, supermarket or beauty store and grab yourself a sheet mask. Our favourites are the Tatcha Luminous Deep Hydration Lifting Mask from Mecca and the Aloe Calm Hydration Sheet Mask from The Body Shop.
Face masks are most effective when applied to dry skin after cleansing. Make sure you use any excess serum on your neck and chest – don't let that good stuff go to waste!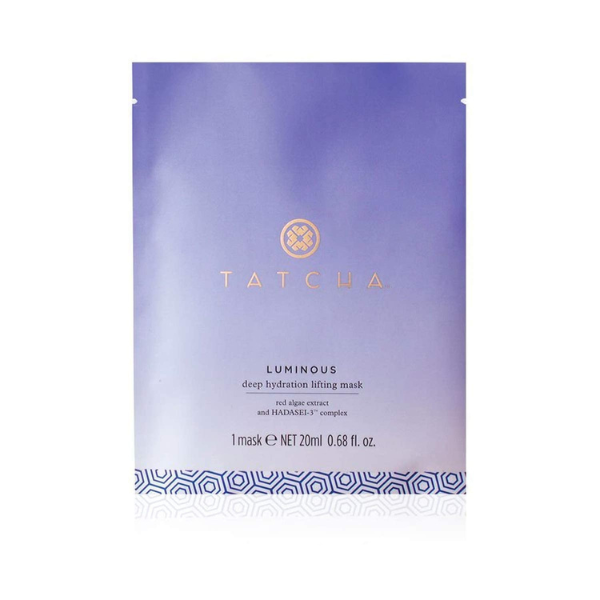 Mecca
Tatcha Luminous Deep Hydration Lifting Mask
$40
The Body Shop
Aloe Calm Hydration Sheet Mask
$10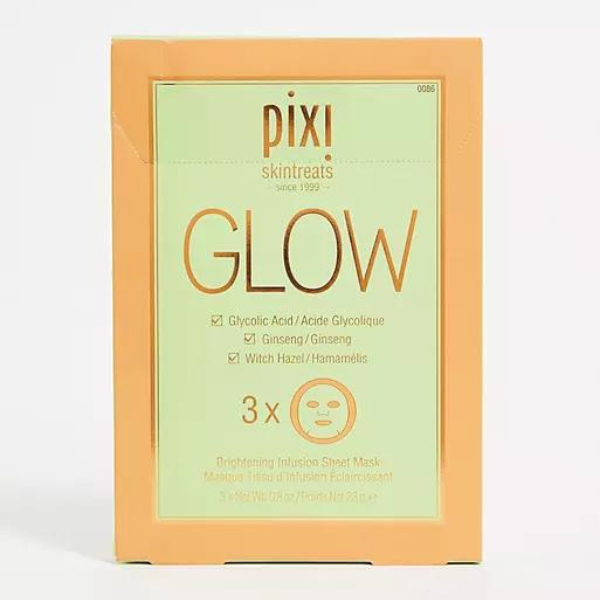 Sephora
Pixi Glow Glycolic Boost
$16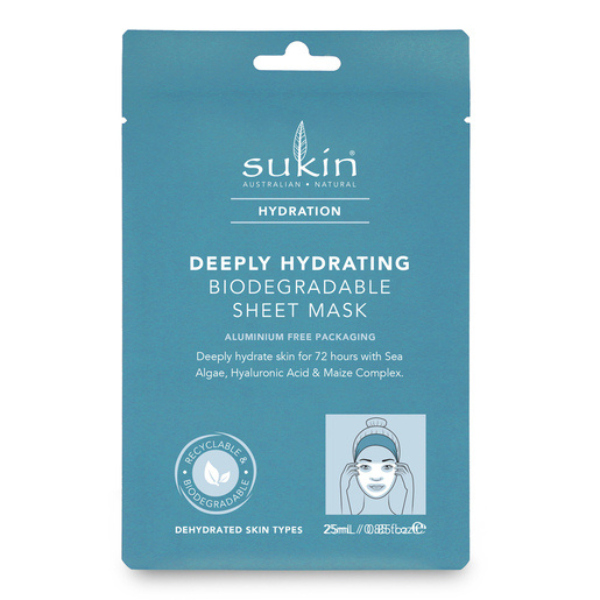 Priceline
Sukin Deeply Hydrating Sheet Mask
$8.99
Ready to spruce up your spring skincare routine? Head into Macarthur Square to find the best skincare products of the season.