Single Use Bag Swaps
Single use plastics have now been banned in NSW and we are loving it.
There is an estimated 2.7 billion plastic items littered into NSW waterways each year. About 60% of these items are single-use plastics like bags.
A simple change we can make to help contribute to the elimination of single use plastics is with our shopping bags. Check out these great bags available from Macarthur Square Retailers.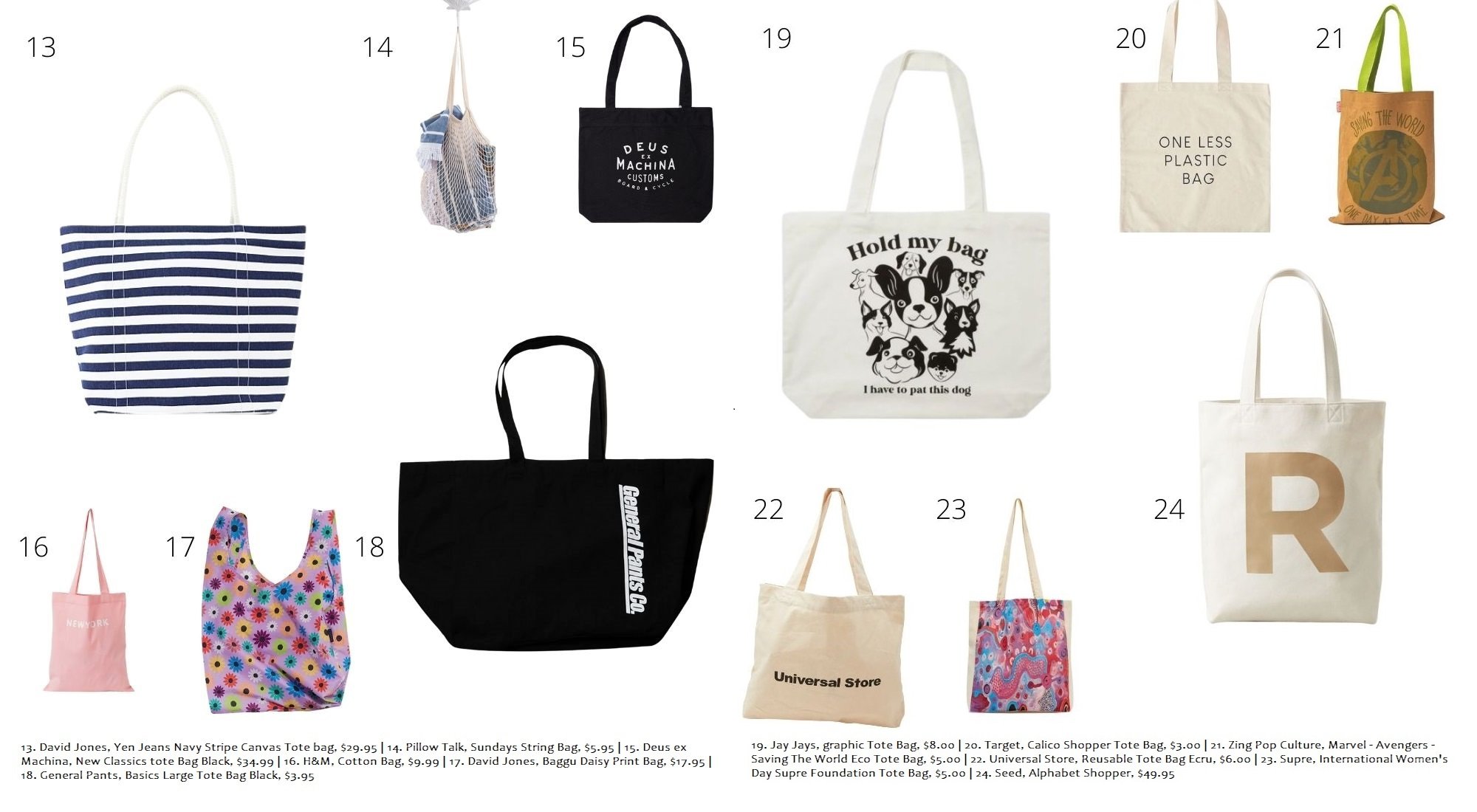 For all other Eco Friendly swaps you can make at home, see this article
All reasonable care has been taken to ensure that the information is correct at the time of the content going live. However, no warranty is given as to the accuracy of that information. The information may change from time to time without notice. Stocks are limited and only available while stocks last with individual retailers. Products may vary from location to location. Prices may also change without notice. Please contact our retailers for more information.